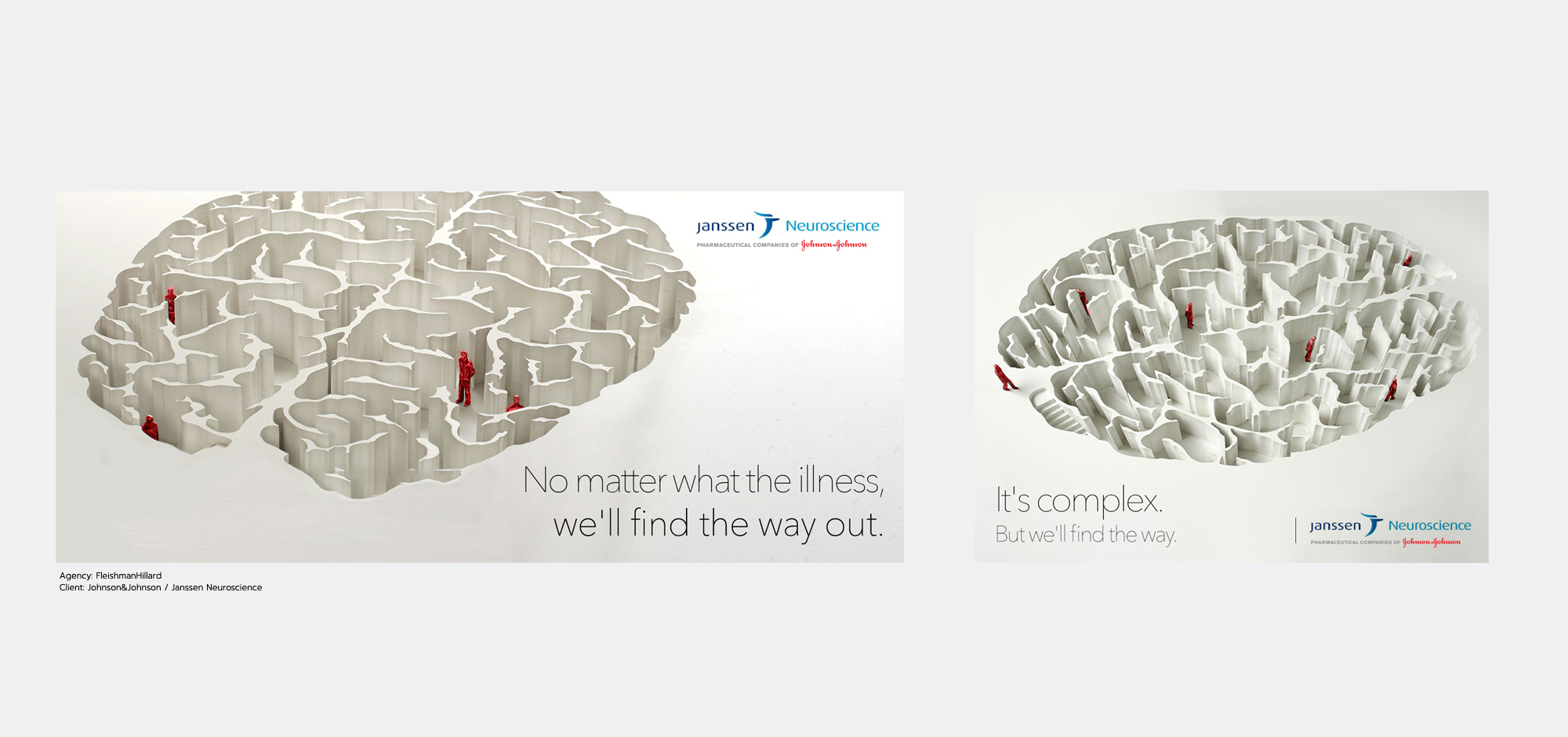 Allianz Art Insurance
Branding Visual for Allianz's Art Insurance package.
Bixy Electrical Bicycle
Sexiest Bicycle in Italy, Bixy.
—
This is Not a Bicycle.
BMW Riders Academy
Call for students. Launch invitation.
Cannes Young Creatives
Cannes Young Creatives - Print Ad Category Award Winner, Individual Disarmament Social Campaign
NormCevre
Corporate brochure for Environmental Engineering Company Normcevre.
CopyBreak Awards
CopyBreak - Print Ad
Grand Prix Winner, Children Rights Social Campaign
Freedom of Expression Posters
A series of posters for Vital Academy's annual design workshop in Tel Aviv
arts and culture
IKSV, International Istanbul Arts and Culture Festival.
Klean Kanteen
Plastic Bullets, Social Awareness Campaign Illustrations and Motion Graphics