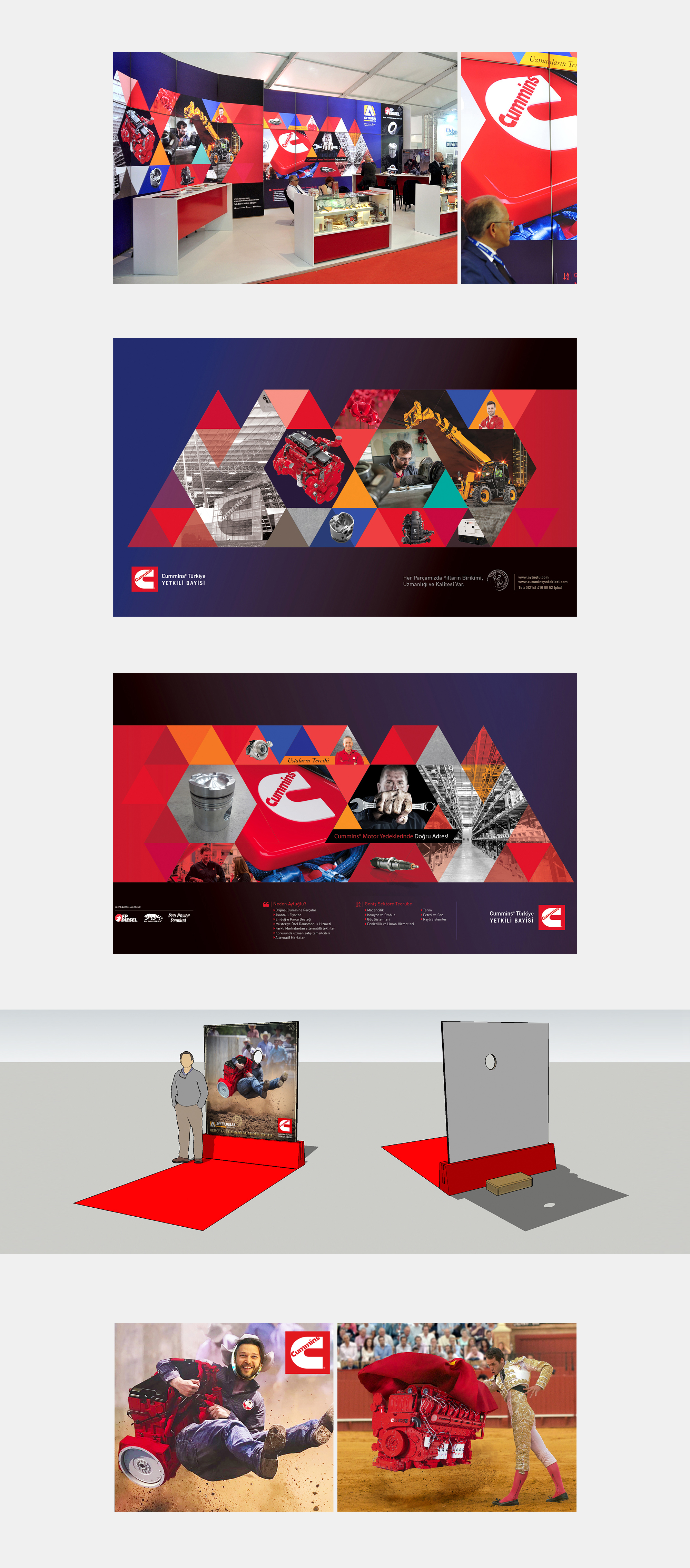 American Hospital - Pulses of He/Art
Experiential Design for American Hospital Istanbul and Istanbul Contemporary
Genbil Software — Microsoft CRM Partner
Trade Show Exhibit Stand and Dressing for Human Resources Event in Istanbul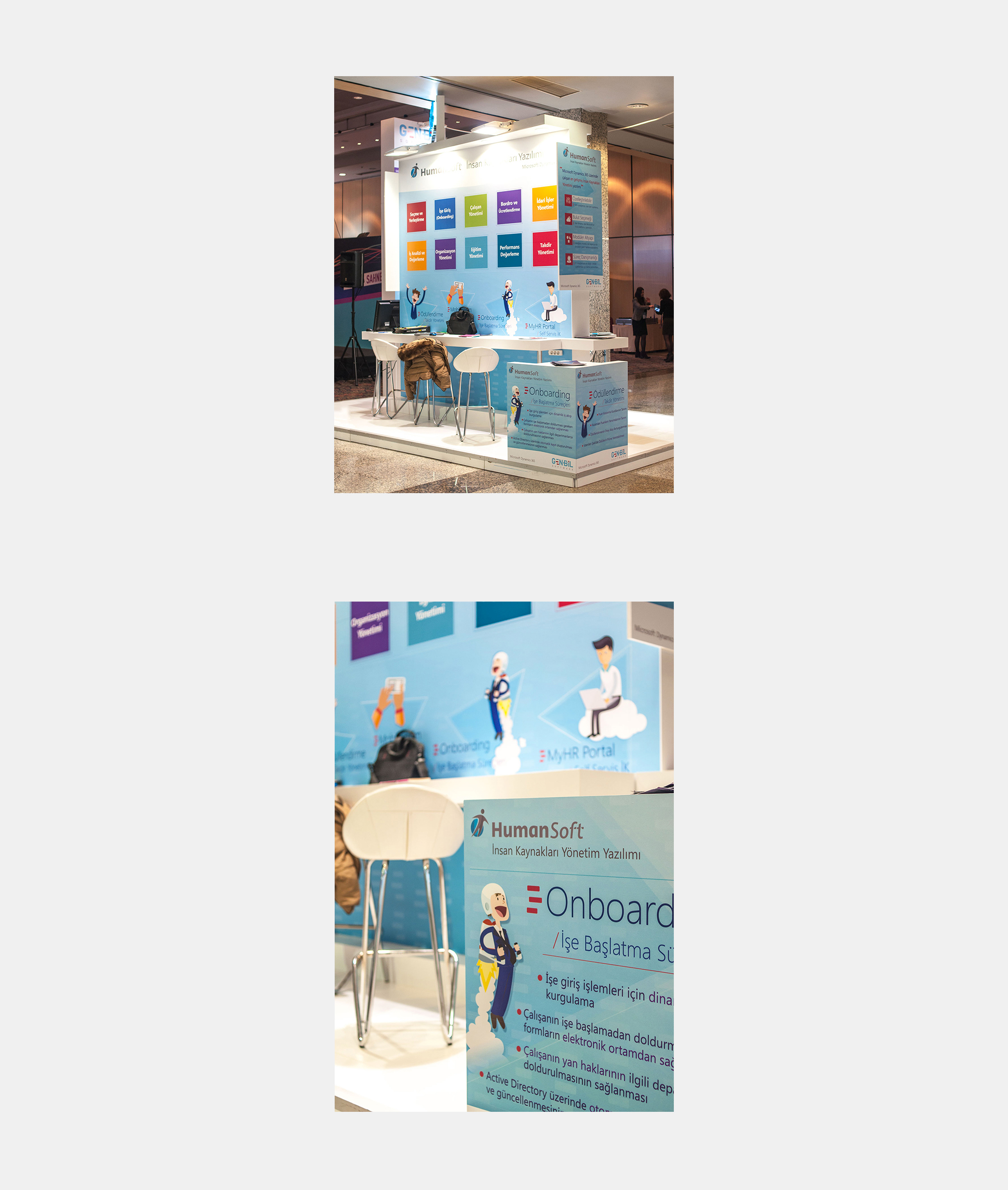 Mercedes %100 Sustainable Cars
A Mercedes has to be as recyclable as the paper on which it was first drafted.
Gone with the wind
Concept design for Frankfurt Airport where users interact with a dandelion and a giant display.
—
When the user blows the dandelion, an animation triggers on the screen and a real size Mercedes Car blends in to the nature.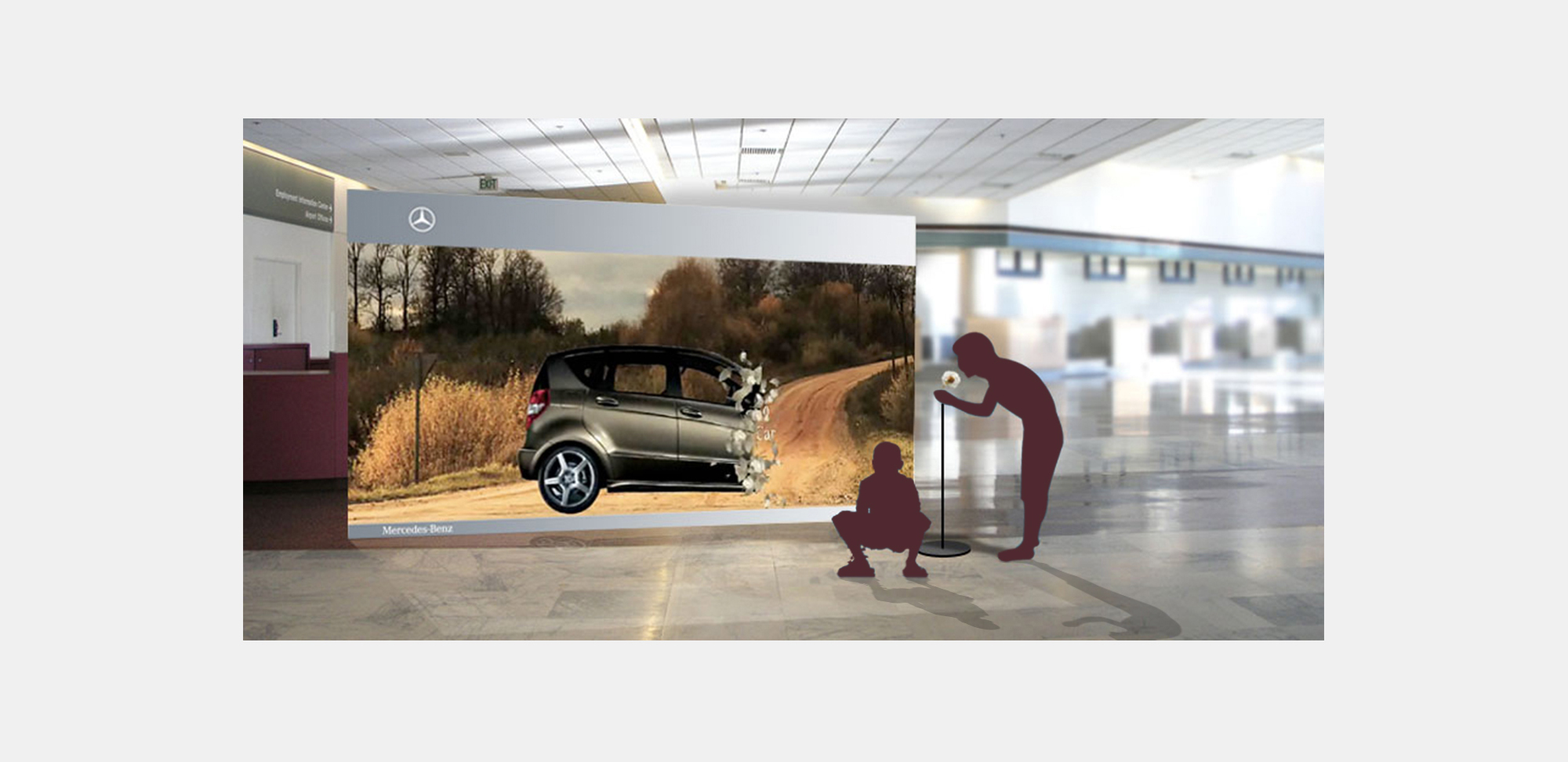 Swarovski Stones
When Swarovski came and asked an open space installation to showcase their new line.
—
Concept design for lounge bars. Involves a projector and motion tracking.